STEVE WOHLRAB BIO

Steve Wohlrab served as Professor of Jazz Guitar at Western Carolina University from 2005-2017. He has worked as a professional guitarist for more than 30 years and has performed with such nationally known artists as Sister Sledge, Clay Aiken, Peaches and Herb, Jaco Pastorius, The Temptations, and Carol Channing. He is a graduate of Boston's prestigious Berklee College of Music and has a master's degree in music from the University of Miami.

Steve spent the summer of 2017 in Samois-Sur-Seine France attending the Django Reinhard Festival. He used the opportunity to attend master classes in Gypsy jazz, learn repertoire, techniques, and jam with Gypsy jazz musicians from all over the world.

In July 2019, Steve attended a three-day extensive workshop headed by David Reinhardt, grandson of Django Reinhardt. On July 7, Steve performed with David and other musicians at the Festival Django Reinhardt in Fontainbleau, France.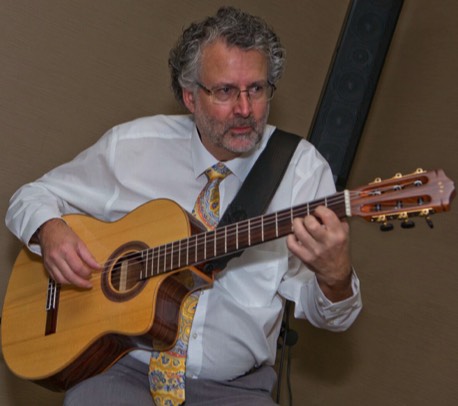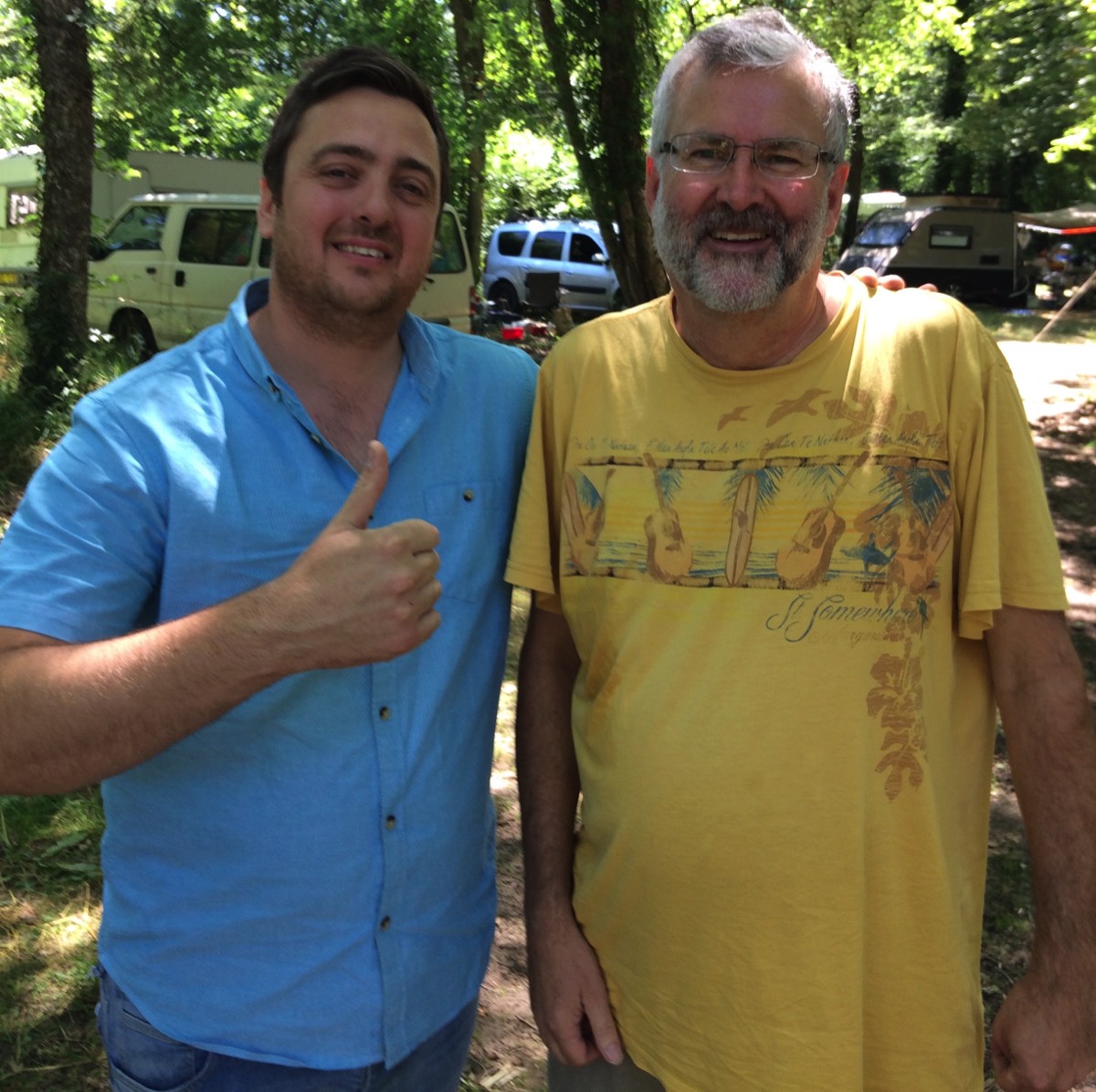 With David Reinhardt - Samois-sur-Seine 2019
Send me an email: steve_wohlrab@hotmail.com